Hi folks
Continuing my series on Welsh myths and legends, we've concentrated on mythical animals over the last few weeks - so this week I thought we'd have a kind of fairy.
No nice, pretty little fairies though, nor even the rather mischievous
Tylwyth Teg, featured a few weeks ago.
No, these fairies are the gwyllion, female fairies, said to be frightfully ugly and scary, who haunt lonely mountain tracks and roads in the Welsh Mountains. They are really more like bad witches. They would lead the unwary traveller astray so that they were hopelessly lost, even if they had travelled the same road before. One gwyll was reputed to be the ghost of a witch, and to shriek and cry in the Llanhyddel Mountain which she haunted. A lost traveller upon encountering her, assumed she was a mortal woman and followed her, calling to her to help him find his way, but she led him further and further out of his way, eventually enticing him to a marsh. As she emitted an evil laugh, he realised the cackling sound was not human and drew his knife, whereupon she disappeared, because Welsh ghosts and fairies have an inherent fear of knives.
So should you ever come across an ugly old woman in the Welsh Mountians, be sure to flash a knife, and she will quickly disappear, but should she arrive in your home, treat her kindly, and you will come to no harm.
FREE AUDIOBOOKS
If you're at a loose end in these strange and rather scary times, there are many great books out there to be read, so why no try a new author.
If you'd like to listen to a book rather than read it, again there are some really great books available in audio.
(You can get my own
Destiny Trilogy f
or FREE.)
Starquest: https://freeaudiobookcodes.com/?q=starquest
Children of the Mist: https://freeaudiobookcodes.com/?q=children+of+the+mist
Also try this one by the very talented Helen Johannes: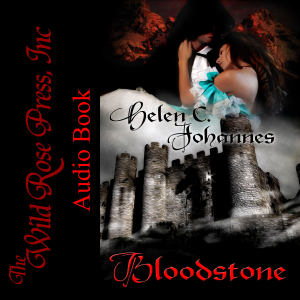 https://www.freeaudiobookcodes.com/book/4911f918-9db3-4733-867a-53e015ec3192
For insider news and subscriber-only info, subscribe to my occasional Newsletter. I promise not to spam and your in-box will only see an email from me every 3 or 4 months or so - unless of course I have something really Newsworthy to share! I also promise that I never have and never will share your information or email address with anyone or any organisation.
http://madmimi.com/signups/196357/join